Tender Invite of two Truro Town Fund Projects
Truro BID are inviting tenders for the following: -
'Purchase of Street Market Equipment'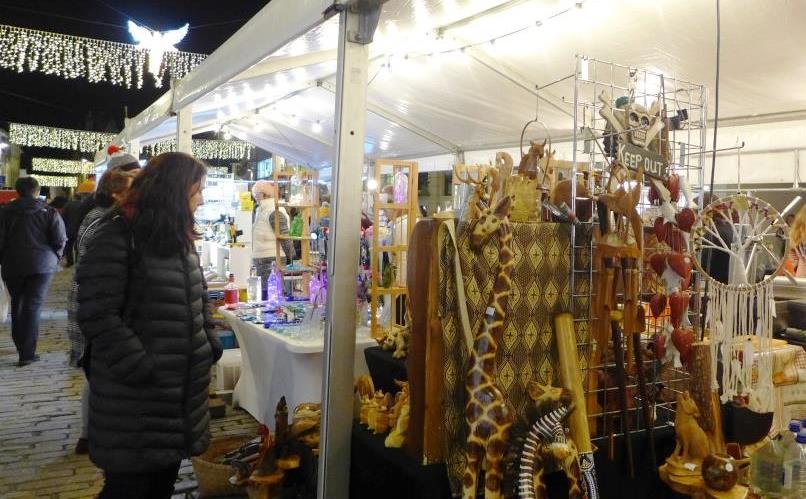 Seeking quotations for outdoor street market equipment within a budget of £60,000 (including VAT). To include the purchasing of 15 gazebos and power/light fittings along with transport/storage box trailer plus a generator to enable more events and markets to be held in Truro city centre. Quotation to include: -
To purchase 1

5

x 3m squ

a

re gazebos with all sides/panels and power/light fittings
Purchase of 5m transport/storage box trailer
Commercial silent three phase diesel generator 17Kw

(including road trailer)
Small hand held light weight generator to power the lights on the gazebos
All

auxiliary

power

cables

, rubber matting, LED lighting and electrical distribution boards suitable with a provision to 15 external gazebos.
'Purchase and Installation of Additional Christmas Lights'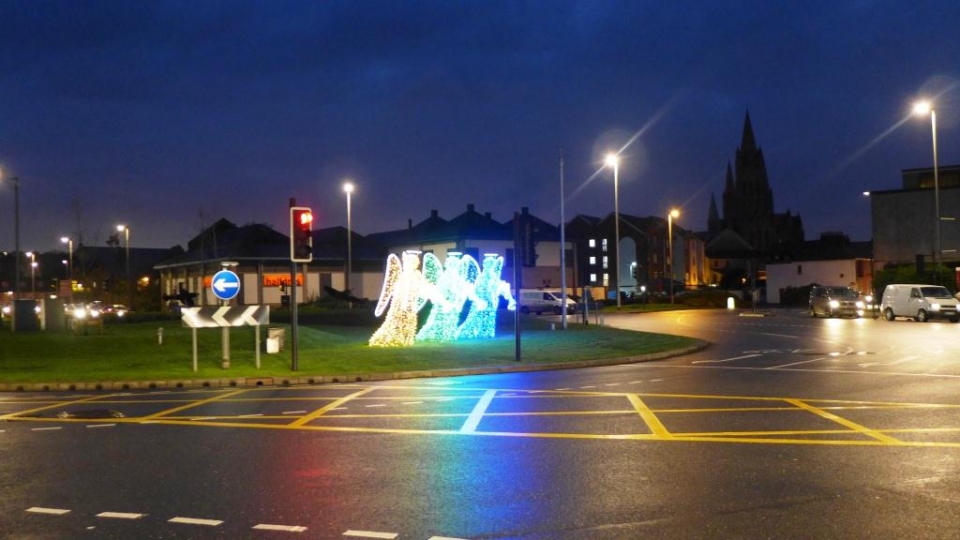 Item A: Seeking quotations to create and install a new spectacle on Trafalgar Roundabout as a gateway to our City.
Item B: Seeking quotations to purchase and PAT test 100 electrical items to be installed in shop windows and premises across Truro City Centre.
Items A & B have a total budget of £55,000 (including VAT).

All items must be compliant with all the UK/EU rules and regulations around electrical items. Closing date for tender is the 1st of November 2020.
For further information please call Alun Jones on 07835310886.

Please submit all tenders by the 1st of November 2020 to Alun Jones, Truro BID Manager via email alun.jones@trurobid.co.uk.