City Clean-Up 2019
On Tuesday 16
to Thursday 18 April marked Truro's third City Clean-up event where 18 business and 12 community organisations helped spruce up our great little city. Organised by Truro BID and Newham BID, City Clean-up involved over 130 community and business representatives volunteering their time by litter-picking and cleaning within the city centre and surrounding community housing areas.
Along with Truro BID and Newham BID, Community volunteer, Paul Caruana and Damien Richards, Community Development Officer from Truro City Council, played a vital role in helping the mini army come together to make Truro shine.
A large number of community organisations joined in including; Truro in Bloom, Truro Lions, Cornwall Fire & Rescue, Green Street Volunteers, St. Petroc's, Café Chaos, along with members from resident groups Rosedale, NBCA Malpas Road, Malabar, Pen An Dre Community Associations, and Hendra Carrick Sports and Recreation Centre. Cornwall Council's Adult Care and Support Team based in the Leats, who support adults with learning and physical disabilities also took part, along with some of their clients.
The Truro and Newham Businesses involved included Tesco, The Alverton, Lemon Street Lettings, Kartha Commercial Cleaning, BLS, Acorn Recruitment, Anytime Fitness,Wilko, City Road Vets, Truro and Penwith College ESOL students, Café Choas, Pennyworths, Biffa, Hooked Media and Costa for providing volunteer hours or donating in some way. We collected more than 130 bags of rubbish in three days.
Clean Cornwall helped City Clean Up to happen by lending the litter picking equipment. If you would like to volunteer for the next City Clean planned for 16, 17 and 18 April 2020 please email sian.knights@trurobid.co.uk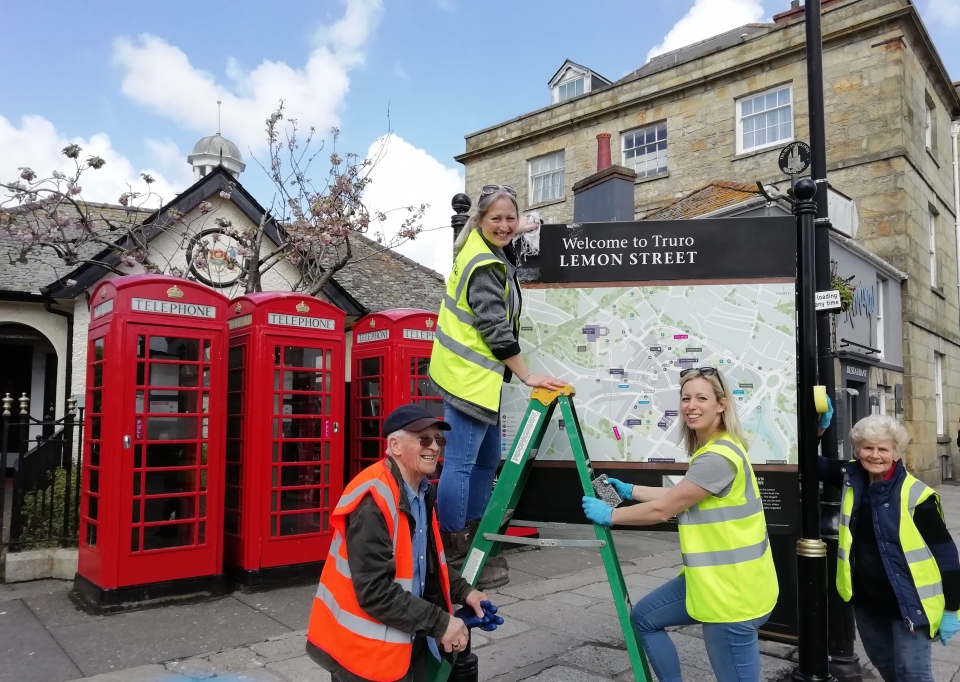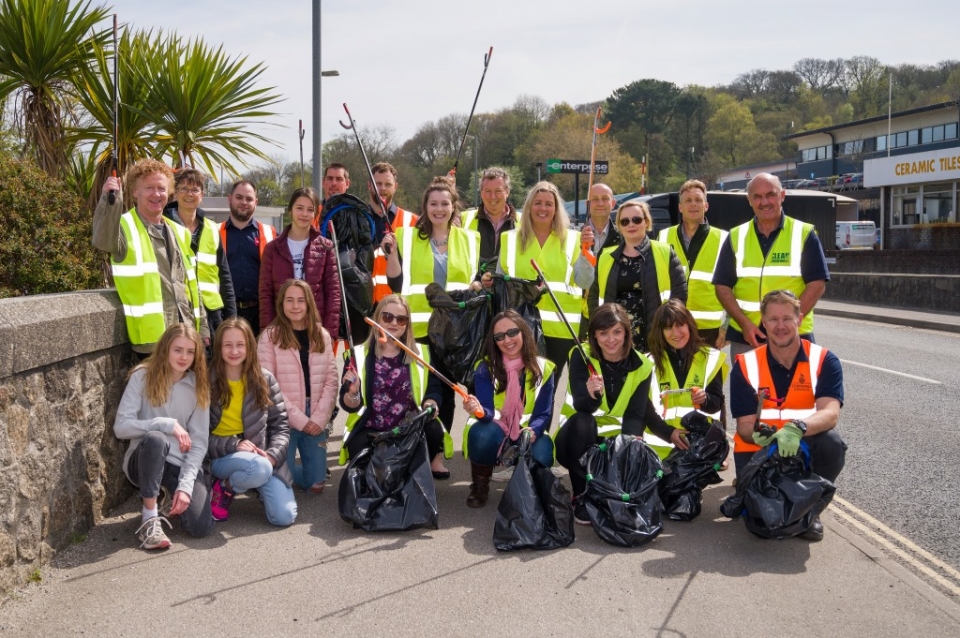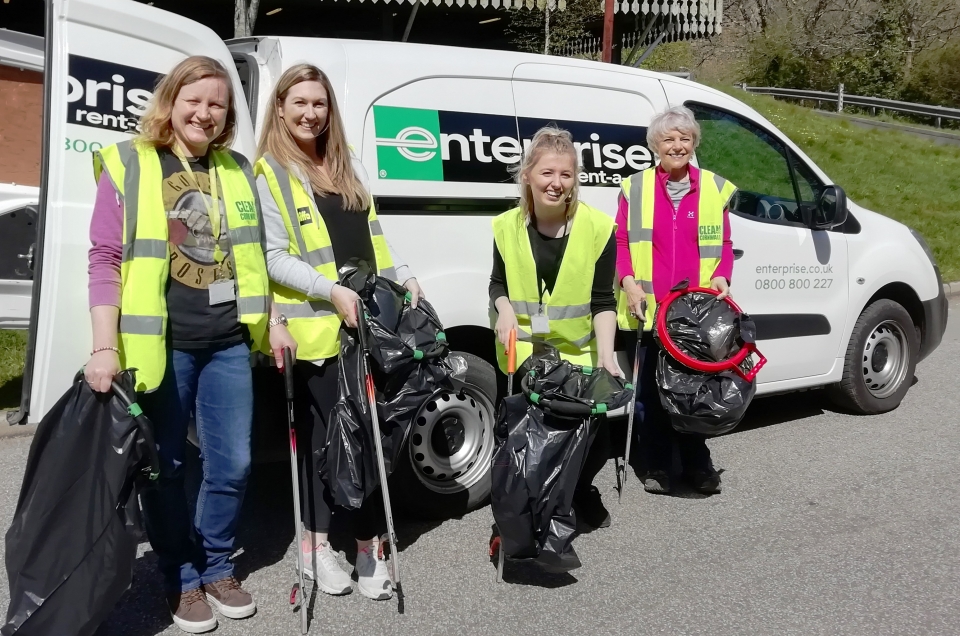 The City Clean-Up event is also incorporating the works of the current ReFill Cornwall, Final Straw and Clean Cornwall campaigns